Intercol is distributor of AVEBE Industrial starches.
We are able to help you out with any request and recommend the best suitable products for your application.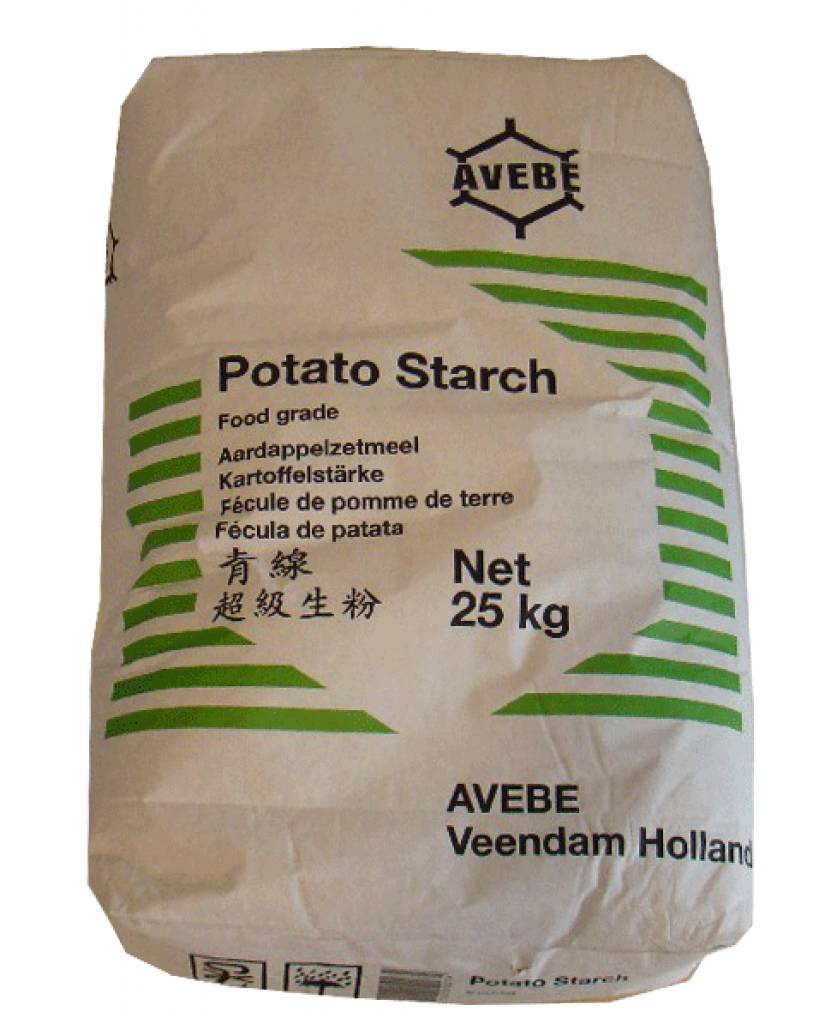 Would you like to find out if we are able to offer what you are looking for ?
Please use the enquiry form below and we will contact you as soon as possible.