Before our Labelling formulations find their way to the end-user, they have been checked and tested to the highest Industry standards.
Every Manufacturing Process is unique and we proud ourselves in the ability to offer you a unique product, tailored to your specific production circumstances and requirements.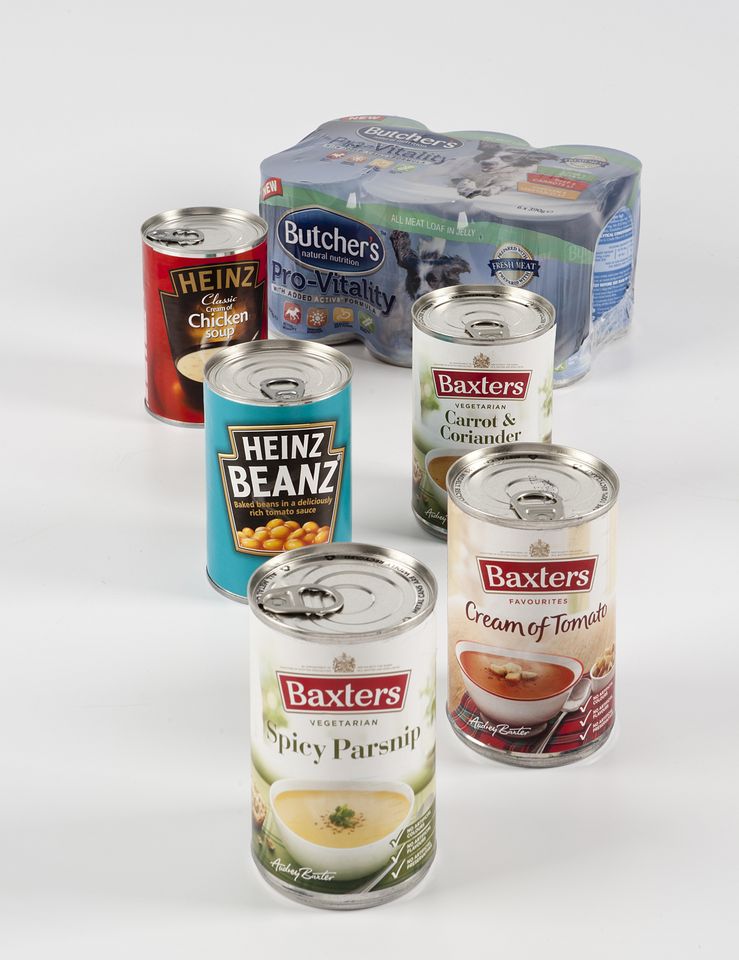 Intercol offers both Hot Melt and Waterbased Labelling formulation for paper and plastic labels to:
- PET
- Glass
- PolyEthylene (HDPE)
- PolyPropylene (PP)
- Cans
- Karton
Our products are specifically developed for Carousel as well as In-line labelling machines.
Would you like to find out if we can offer what you are looking for ?
Please use the enquiry form below and we will contact you as soon as possible.