In addition to supplying reliable products we offer our Services and Consultancy in any adhesives related project.
We have been developing and manufacturing adhesives over 40 years and very happy to offer you our experience.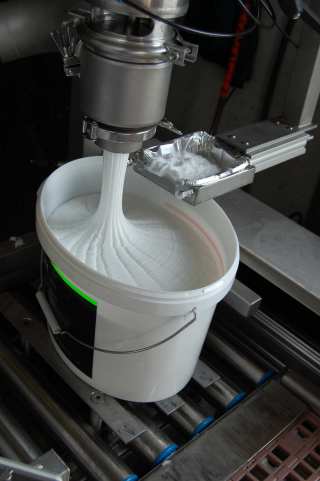 Please do not hesitate to contact us if you have any questions related to:
- Toll Manufacturing
- Private Label Products
- Raw Material Purchasing
- Bulk System Engineering
Would you like to find out if we are able to offer what you are looking for ?
Please use the enquiry form below and we will contact you as soon as possible.