The materials and applications are seemingly endless within the Product Assembly industry.
Adhesives enable manufacturers to improve product quality and aesthetic appearance by providing assured adhesion without nails, screws and other fixings that can be unsightly and costly to assembly.
Our range of adhesives is used by the automotive industry to bond foam, acoustic composites, trim, headliner components and other sub assembly products.
In the white goods and electronic appliances industry, we have formulated adhesives to seal plug holes and hold control panels, hot air conveyors and gaskets firmly in position whilst traditional filter production processes have been rewritten through the elimination of mechanical fasteners.
Being non toxic, our adhesives are also replacing solvent based adhesives in the manufacturing of mattresses, seating and furniture.

With the wide variety of markets and applications come an extensive list of demanding requirements; heat, cold and waterresistance, flame-retardency , UV-resistance.
Intercol adhesives are developed to deliver all that and more......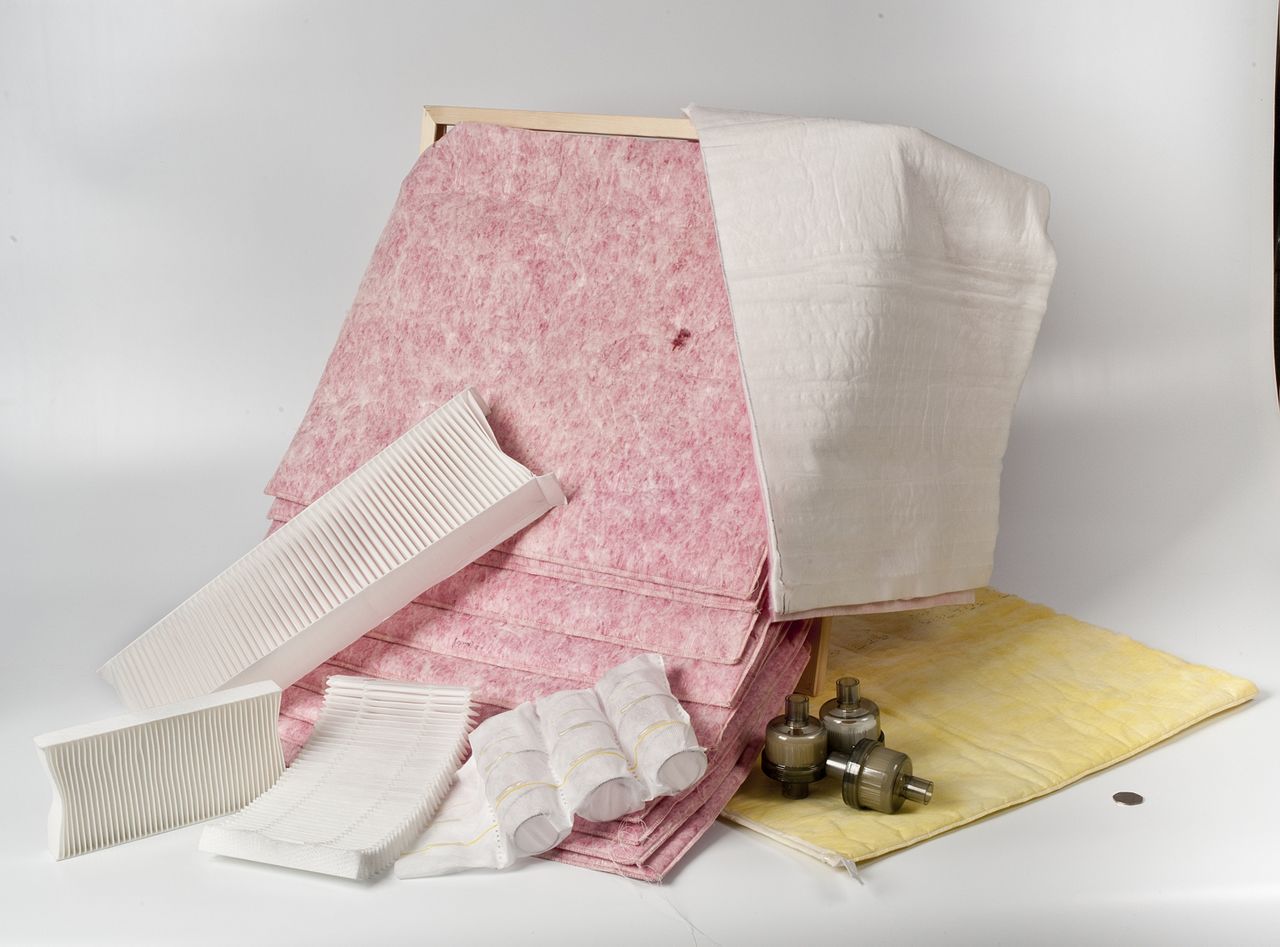 Would you like to find our if we can offer what you are looking for ?
Please use the enquiry form below and we will contact you as soon as possible.