Intercol has developed several coatings and adhesive for construction and insulation purposes, these might be mixed with fibres or fillers to create an insulating end product.
In association with technical experienced entrepreneurial companies, we can develop new products that are required for new building techniques or innovative renovation of existing homes and buildings. Our adhesive or coating can help acoustic improvement of structures to reduce vibrations and noise impact.
Intercol has several polymer technologies to achieve the best results, in addition, we can formulate extra properties with adhesion promoters, film-forming agents, defoamers, crosslinkers and wettening agents. Our products enable lightweight, non-toxic structural solutions for bonding damping material. Our water-based products can be made suitable for exterior and interior use. We are happy to develop new products for the building and construction industry that reduce noise, heat insulation and comfort.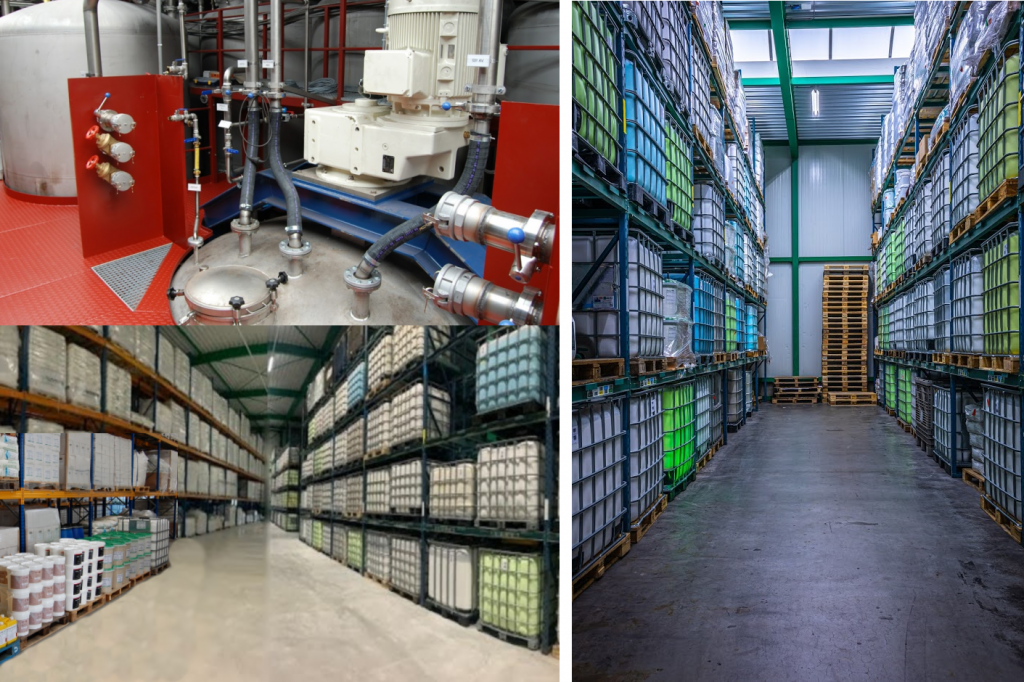 Fire retardan options
Some of our base polymers are already fire resistant, in most cases, we are able to add fire retardant or fire resistant additives to meet safety requirements.
The application of our water-based products can be done by simply spraying, rolling or trowelling onto surfaces. Products can be made UV, water and chip resistant and sound deadening.
Our waterbased adhesives and coatings can be applied directly to structures (steel, stone, clay, wood, plasterboard, fibreglass and alloys) where extra sound damping our heat insulation is required. Colouring pigments can be added as well in our production.