The demands in the paint & coating industry can vary from basic decorative to high-performance industrial applications. Intercol offers technical know-how to produce customer-specific technical polymers blends.
Intercol is experienced to make special polymer formulated blends of:
PolyVinyl Alcohol
Vinyl acetate (co-)polymers
Starch
Acrylic (co-)polymers
EVOH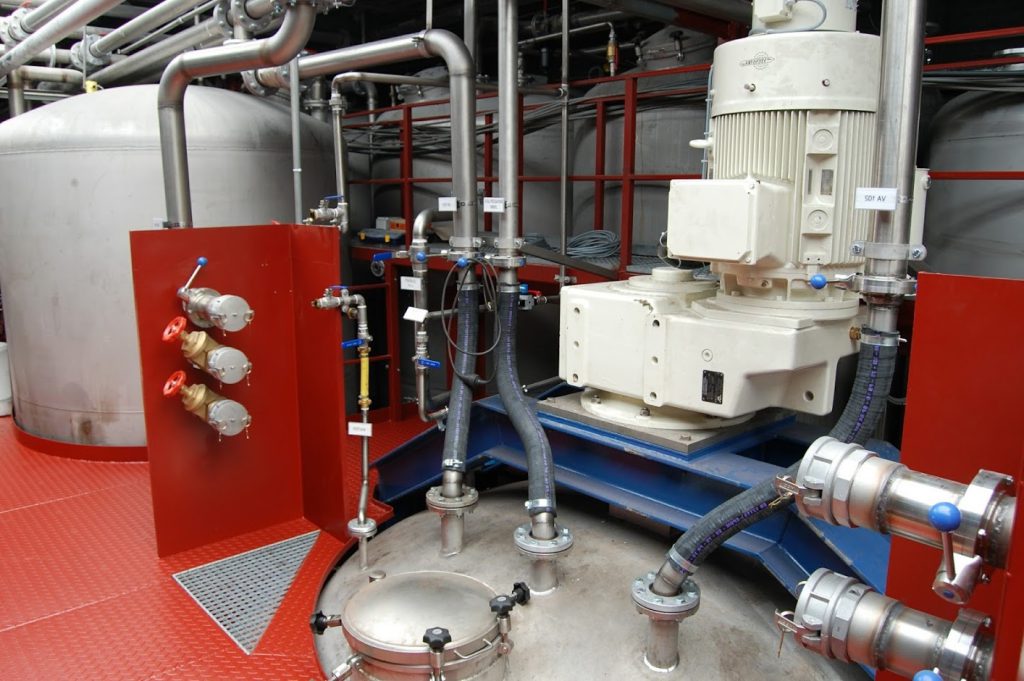 In our in-house R&D centre, improvement, innovation and customer-specific application requirements are part of the solution to meet the market's expectations.
Besides customer specific product development, we also offer our toll manufacturing possibilities.