Plant shutdowns in Europe and the USA as well as severely limited sea and land freight capacities are affecting the availability of raw materials for adhesives production in a wide range.
Texas Winterstorm as root cause
Despite a sustainable supply network and stocks in the warehouse adhesives manufacturers are confronted with supply bottlenecks for key raw materials and precursors for adhesives as a result of plant shutdowns at some European and US chemical manufacturers.
Already before the storm there was a shortage
Even before the plant shutdowns, the availability of key raw materials for adhesives production was limited. The onset of winter in the southern states of the USA has further exacerbated the situation, leading to the loss of a large proportion of US refinery capacity and chemical production there. As a result, the supply chains the adhesive industry have been affected.
For how long are shortages expected?
According to estimates by the US Adhesives Association (ASC), it will take weeks or even months before the supply chains in and out of the USA are restored.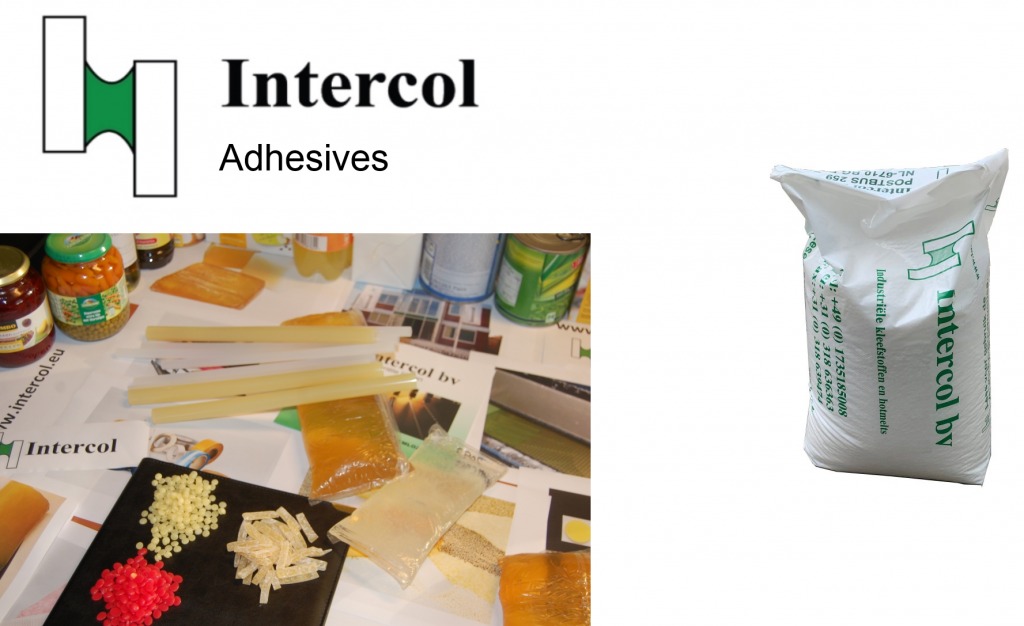 Long lead times
The situation is further complicated by the current long transportation lead times and limited availability of sea and land freight capacity. In the global raw materials market, this also has a significant impact on the current supply situation in Europe and Asia.