Self adhesive closures are often used for parcel purposes. These strips can be applied by means of double sided PSA tape, but also by means of an inline hot melt coating.
Easy to assemble and close
Parcel and postal boxes have been designed to ensure smooth assembly and increased customer satisfaction. Assembling the box is simple, place products inside and close using the self-adhesive strip. Preprinted boxes provide strong marketing solutions.
Cost effective parcel solution
 These boxes is a strong parcel solution. It provides a great unboxing experience and high protection. Corrugated Boxes are standard available in white and brown colour options. For white corrugated, please consider the right UV detectable adhesive in your production.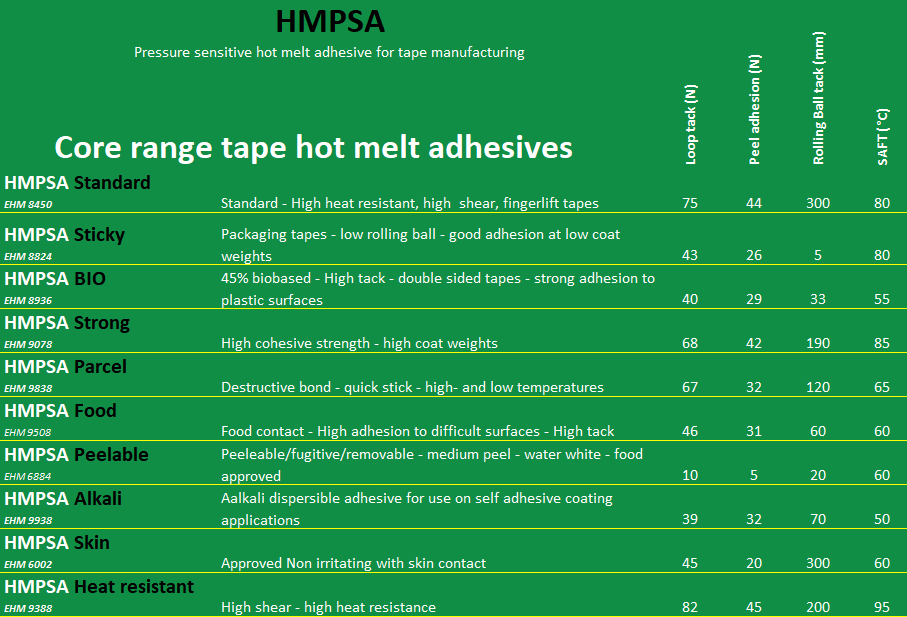 Environmental solution because of recyclable packaging
Corrugated board is one of the most sustainable packaging solutions. after consumer usage, boxes are collected and recycled them back into new carton boxes. It takes only two weeks for paper fibre to move around in the paper industry, from waste to new box.