PSA is an abbreviation for Pressure Sensitive Adhesive, which means that the adhesive will stick if pressure is applied between substrates.
Sticky hot melt

PSA hotmelts are hot melt adhesives that retain their sticky properties even after cooling. Well-known applications are self-adhesive tapes (duct-tape) and self-adhesive labels (stickers).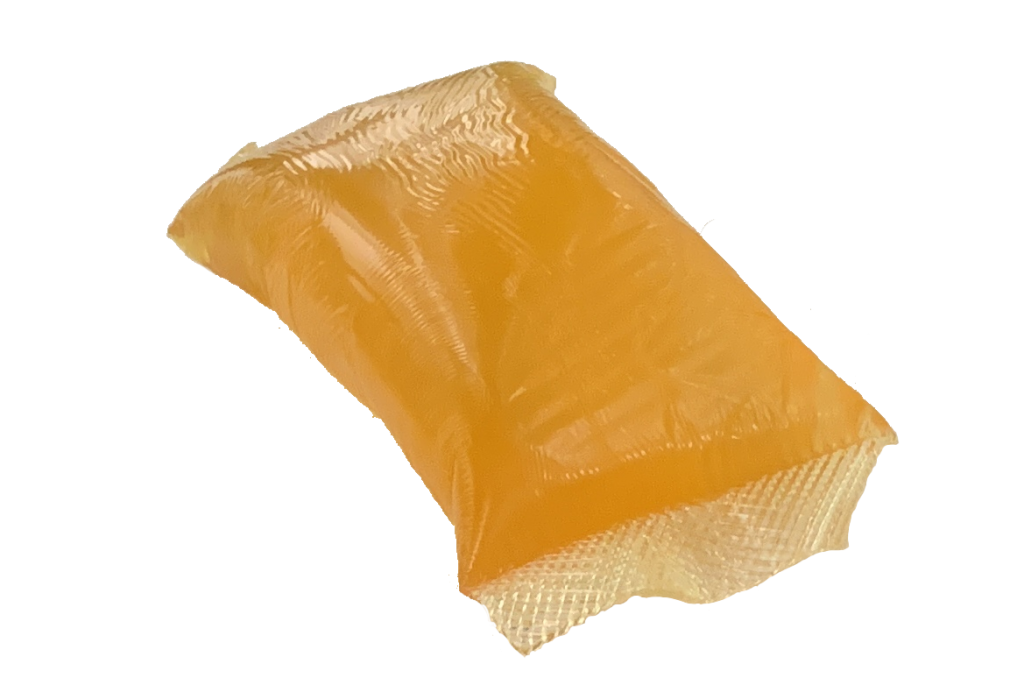 PSA formulation
Most PSA hotmelts are based on more synthetic rubbers and resins.
PSA hot melt adhesives are known about the high initial tack and long-term adhesion. Hot melts can be formulated with raw materials such as oils, resins, and polymers like
styrene butadiene rubbers
atactic polypropylene
styrenic block copolymers
low-density polyethylene
butyl rubber
polybutenes
Hot melt pressure-sensitive adhesive applications can be made with extremely high and low coat weights, depending on the requirements of the end product.
PSA hot melt applications
Common pressure-sensitive tape applications include:
Duct tapes
Masking and paper tapes
Tapes for hygiene applications
Heavy-duty tapes
Masking and paper tapes
Reinforced tapes
Double-sided tapes
Cloth tapes
Electrical tapes
PSA hot melt for self adhesive tapes
These products are used for many self adhesive tape applications, an overview of standard available products below: