Intercol's has various aqueous polymer dispersions based on vinyl acetate and ethylene. It has been formulated to particular applications where a medium/ firm hand is required. The dispersion adhesive combines very high solids content with a low viscosity. This enables very high filler loadings, resulting in adhesive formulations with
high solid contents of 80 per cent or even higher. The adhesive is free from added organic solvents,
plasticizers and formaldehyde donors.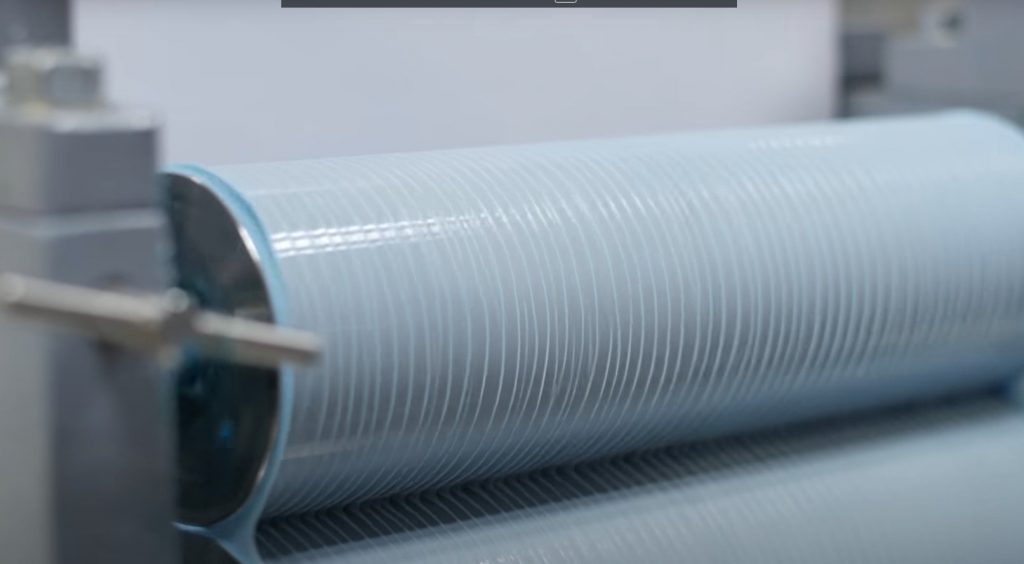 Advanced emulsions for carpet backing and coating
Intercol manufactures vinyl-based emulsion adhesives and polymers for various applications in the carpet industry.  Our vinyl acetate and ethylene adhesives are customer-specific and customer-process optimized.  
Our adhesives are designed for the carpet manufacturing industry.  Our emulsions can be used in many different types of carpets including:
woven and needle-felt
tufted
automotive carpet
nonslip rugs
artificial grass
Intercol's waterbased adhesives can help meet critical quality requirements with carpet backing adhesive:s
delamination strength
tuft-bind strength
reduced  flammability and smoke emissions
low odor
Our VAE based adhesives offer clean running machines. High filler tolerance and are compatible with styrene-butadiene (SB) latices.